Riders United is one of the youngest teams in Bulgaria. For a period of less than five years, the club has won all team MTB championships and MTB cups in Bulgaria for three years in a row. Riders United has no exactly hometown, but rather a home resort. 
All trainings and our greatest success has been achieved in the largest MTB zone at the Balkans, called Pamporovo – Mechi Chal. Of course we cannot develop as well without the support of Smolyan Municipality, Pamporovo PLC, Doppelhertz Bulgaria, Red Bull Bulgaria, Concept Creative and all riders' parents and friends.
In 2017 Yordan Anchev was the first Bulgarian to have taken the first step of a round of iXS Downhill Cup, and a year later he confirmed his success with his fourth place in the iXS Rockies Championships, only a few hundredths separated him from the medals. In 2018, a young athlete from Teteven, only 13 years old girl Izabela Yankova, became a kids world champion, breaking all rivalry with more than 20 seconds of lead.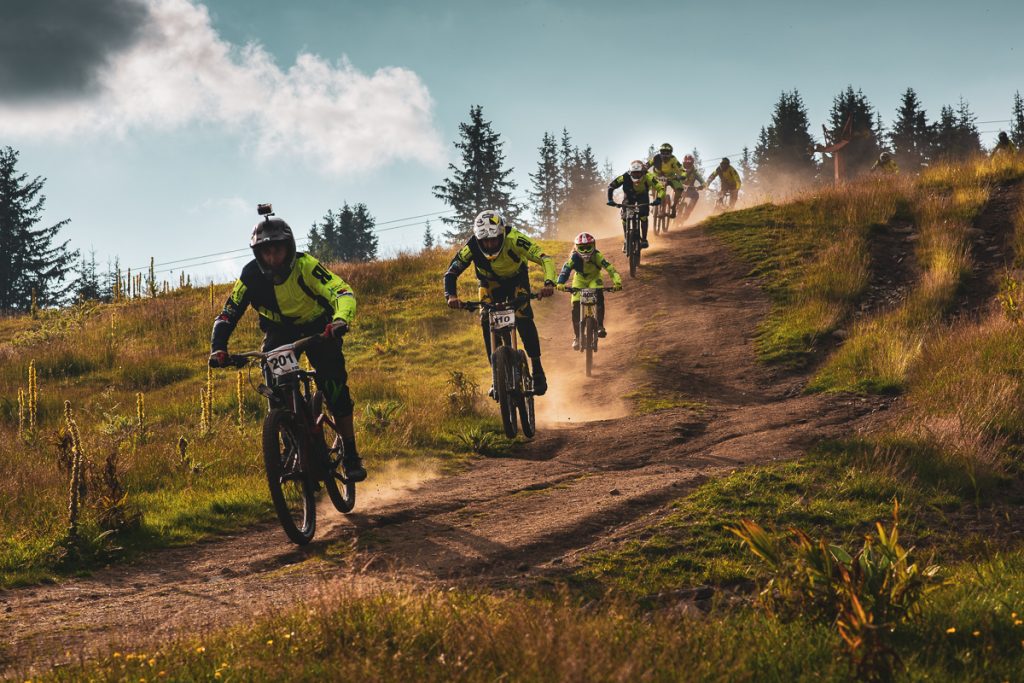 The focus of our development is precisely on young people. This is only the beginning! RU ready to follow us?